Human Guise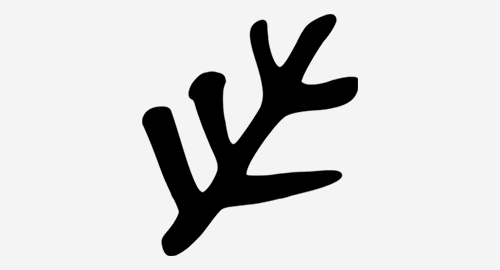 So, I want to share with you important information that has not been made public before. My game takes place in the Lovecraft universe.
Let's talk about my game and the H.P. Lovecraft universe.
The H.P. Lovecraft universe. There are already a lot of games that are based on the Lovecraft universe and the Cthulhu Mythos. However, I observe very much... a simple attitude to the creatures of this universe. The action component in games is growing, now in many projects the main character is able to destroy most of the monsters with a couple of shots from a pistol. But if you remember, in the original works of H.P. Lovecraft, almost every encounter with a creature (not even an Old One) ended fatally.
This is exactly how I see the Lovecraft universe. Where you don't understand who these creatures are, where they are, what they are capable of, what they want, what you can oppose them (if at all possible). This is what generates internal tension and fear of the unknown.
Of course, this is not all that this universe is filled with. There is also despair, the taste of ashes... and a lot more. You can choose what you like the most.
My game is primarily a dark story. And I will try to immerse you in it.
Now you may have a little idea about what you will have to face, but our main characters do not.
I will answer some possible questions:
Are there creatures in the game? Yes, of course.
Will the main characters, like knights, chop off the heads of beasts, and eventually get a princess or a prince and live happily ever after? Absolutely not. Remember, playing in the Lovecraft universe, you can never win. And even if it seems to you that you won, it's only because THEY wanted it.
Well, the development of the game continues. The release will take place this fall.
In the meantime, take care of yourself, my friends:)